Get A Quote For Your Next Project -
• Web Site Design
We design and publish Web Sites in line with the requests of our customers.
• Social Media Management
We provide the establishment and management of Social Media channels, which is undoubtedly the most powerful marketing technique of our age.
• Software Development
Unfortunately, ready-made software packages available in the market may not be compatible with your business.
We are developing programs that will work 100% compatible with your company.
• Content Management
We provide content management service of existing or new websites of firms.
•E-Commerce
We offer solutions that bring your company's physical trade to the digital environment.
Moreover, we provide integration with all bank credit cards.
• Agricultural Automation
We install automation systems that allow your orchards or greenhouses in different regions to be managed from a single point.
In this way, we increase your harvest and reduce your costs.
Information Technology firm that helps visionary companies emphasize their strengths and elevate their brands.
To arrive at the best solution, we start by defining, dissecting and exploring the challenge. Once we understand your business and have familiarised ourselves with your market, your competitors and your audience,
What Clients are Saying About us
"
We chose WebCy to make our new website.
All of our products have been added to the website and our customers have become more comfortable viewing our products.
"
"
This helped us to rank first in google searches.

Thus, our sales increased.

Our web site is multilingual.

We are very glad that our website is made by WebCy firm.
"
It was great to see how fast our brand awareness is growing among users, which translates into an increase in engagement, downloads, and retention rates.

Many thanks to WebCy.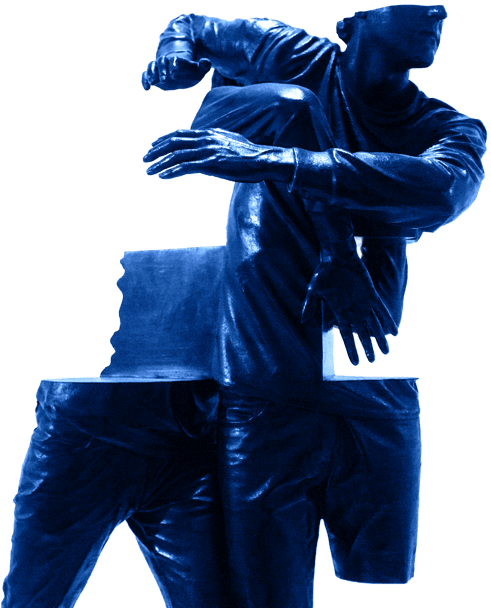 Ready to work with us? Here is the best way to get started.